Environmental & Social Impact
Thoughtful leaders ought to understand how their actions impact natural resources and people in the communities they serve. We view this initiative no different than teaching our kids the parable of the Good Samaritan, but on a global scale. The CEO Foundation is committed to doing our part to ensure a promising future for the next generation. We are actively seeking partnership opportunities to support the UN's Sustainable Development Goals. Please reach out if you have a project we can support.
In the meantime, we are planning on several tree plantings in the Houston area to represent the foundation's commitment to the environment.
The CEO Foundation has provided funding for Skylark Wireless to expand Massive MIMO radio solutions to bridge the digital divide by delivering affordable access to education, commercial opportunities, healthcare, and entertainment for under-served populations that have been left behind by the digital revolution.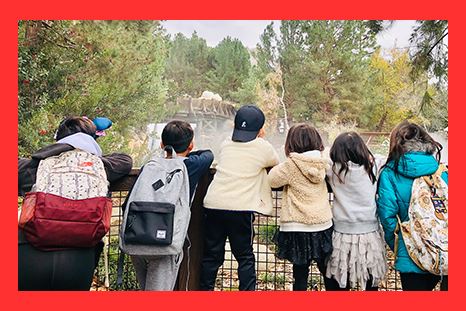 Environmental & Social Impact
Impacting the environment
Part of ensuring a brighter future for our children is leaving them a world that can nourish them and support the lives that they deserve to live. We are committed to upholding the UN's Sustainable Development Goals to help us get there, and to offering children the opportunity to learn how they can make a difference.
Connecting the community
Elevating the community we live in starts by focusing on those that have been left behind. By connecting with our under-served populations and bringing people together for the good of the community, the CEO Foundation strives to bridge the gap between the people that make Sugar Land so unique.
Want to get involved in our mission?
The CEO Foundation is always looking for new ways to impact our community.