We recognize the positive correlation between optimal health and mental wellness. This is especially true for children as their bodies and minds continue to grow. Healthy adulthood begins in childhood; it's just as important to nurture a child's mental and emotional needs as it is to promote their healthy physical habits.
We are proud to provide opportunities for families to make health and wellness a priority. We are planning to host a 5K fun-run early next year to promote the launch of our foundation while encouraging exercise as a family activity.
The CEO Foundation has provided early-stage funding for Snorble, a New York based start-up leveraging AI to gamify the bedtime experience for kids while also promoting healthy habits beyond bedtime.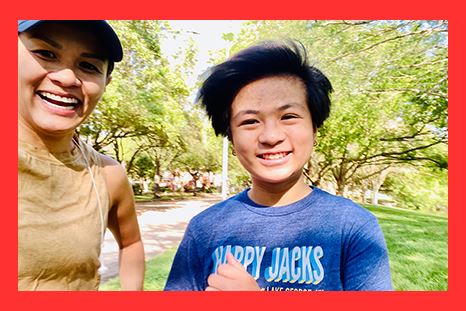 Health & Wellness
Exercising physical health
By engaging children and their families in physical activities with their community, the CEO Foundation strives to help kids lead healthier lives and prioritize the habits that prepare them for their future as the world's next leaders and changemakers.
Nurturing mental wellness
Mental and emotional wellness play just as important a role as physical health in equipping children for a successful future. The CEO Foundation understands the positive impact that optimal mental wellness can have on an individual as well as their community.
Want to get involved in our mission?
The CEO Foundation is always looking for new ways to impact our community.