Position statement
On February 16, 2021, during the devastating Texas winter storm that overwhelmed the power grid and left millions in the dark freezing cold, Jackie Pham lit the fireplace in her Sugar Land home and gathered around its warmth with her three children and her mother to play cards. Late that night, the home caught fire after everyone went to sleep. Jackie awoke the next morning in the hospital to learn that her three children and her mother perished in the blaze. She's left with a vague memory of calling out to them in the smoke-filled house. A spokesman for the city of Sugar Land reported that Jackie had to be "physically restrained from running back inside."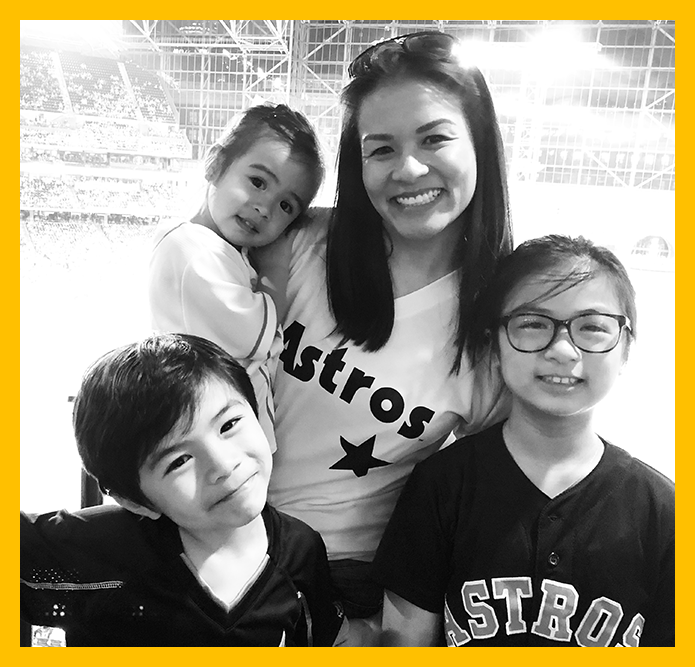 A GoFundMe fundraiser was set up for the family, and thousands of people, moved by Jackie's tragedy, donated hundreds of thousands of dollars. After a year of grieving, Jackie has decided to put those generous donations to good, and she has established the CEO Foundation to honor the memory of her children. "CEO" represents the initials of her children's names: Colette, Edison, and Olivia – but it also represents the spirit of leadership, innovation, and positive change that she worked hard to instill in her children.
The CEO Foundation is dedicated to empowering next generation leaders, innovators and changemakers. For Jackie, it was important to further education and arts, emphasize the importance of health and wellness, and promote positive environmental and social impact.
The foundation's first project is the re-dedication of the library at St Laurence Catholic School in Sugar Land as the CEO Nguyen Library later this Spring. Jackie says, "The emergence of personal devices and digital media have diminished the way kids read and how much they read. Libraries encourage a deeper, more tangible, and more experiential connection to knowledge and learning."
Likewise, Jackie believes that children benefit from real-life experiences associated with the arts. She says, "I wish kids visited actual museums more often and experienced live performances and music instead of consuming clips online." In the near future Jackie hopes to arrange to have the CEO Nguyen Foundation help provide more children with access to Houston's cultural institutions. Jackie says her son was fascinated with art and architecture. One of her fondest memories was a day trip to the Menil Collection where "He was wonderstruck by how big some of the pieces are in real life," Jackie says. "I want children to have the opportunity to be inspired and wonderstruck in real life."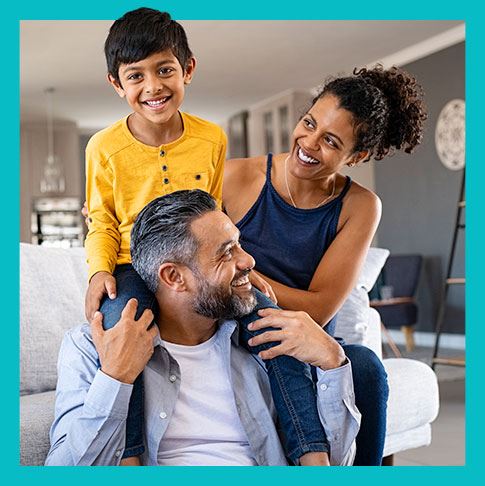 The foundation is planning a family 5K fun run early next year to help promote health and wellness as a family activity. She aspires to develop a curriculum for a Jr. MBA Summer Camp where children learn to develop their ideas, communicate their goals, and create something tangible as a result. Jackie says, "Kids are actually a huge driver in consumer goods and services, and I believe there ought to be a stronger kid-focused thesis when it comes to innovation and capital investments."
"When you lose your kids, in a way, you lose your own future of aspirations you envision would have lived on through them." Jackie says, "Over the last year, I've slowly learned that the hopes and dreams I had for my kids are not entirely lost, and that their legacy can live on to inspire the next generation of leaders, innovators, and changemakers for good."
The CEO Foundation is committed to supporting philanthropic initiatives and deploying capital investments to support a pathway for a brighter future. This circular economic model allows the foundation flexibility to create tangible experiences to cultivate the minds and hearts of young people while supporting innovation and change for good.
Want to get involved in our mission?
The CEO Foundation is always looking for new ways to impact our community.