When her three children and her mother perished in a fire at their Sugar Land home during the catastrophic Texas winter storm of 2021, Jackie Pham Nguyen was left with a broken heart and a dream. That dream became the CEO Nguyen Foundation, fueled by the generous support of people across the country who donated in memory of her family in the wake of the tragedy.
Today, the CEO Foundation drives support of initiatives that closely align with her core values of education and arts, health and wellness, and environmental and social impact for the children of Sugar Land and beyond. The foundation's primary goal is to promote these values in children and their families for generations to come.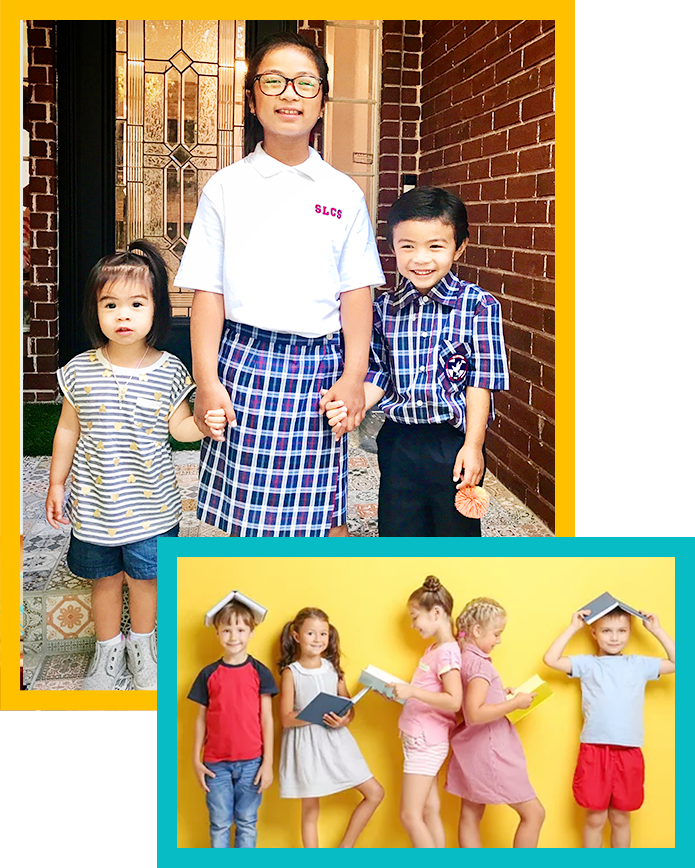 Driving impact & purpose
At the CEO Foundation, our mission is simple: to further education and arts, to emphasize the importance of health and wellness, and to promote positive environmental and social impact. Together these are our three areas of focus, forming the foundation of how we pave the path forward. We believe that children are the future of our communities, and we dedicate ourselves to giving them the resources they need to thrive in the most formative years of their lives.
Being the change
Our core principles seek to ensure a brighter future for our communities by lifting up our children and empowering them to do good. In memory of the three children the CEO Foundation is named after – Colette, Edison, and Olivia – we strive to make the world a better place for generations to come.
Want to get involved in our mission?
The CEO Foundation is always looking for new ways to impact our community.